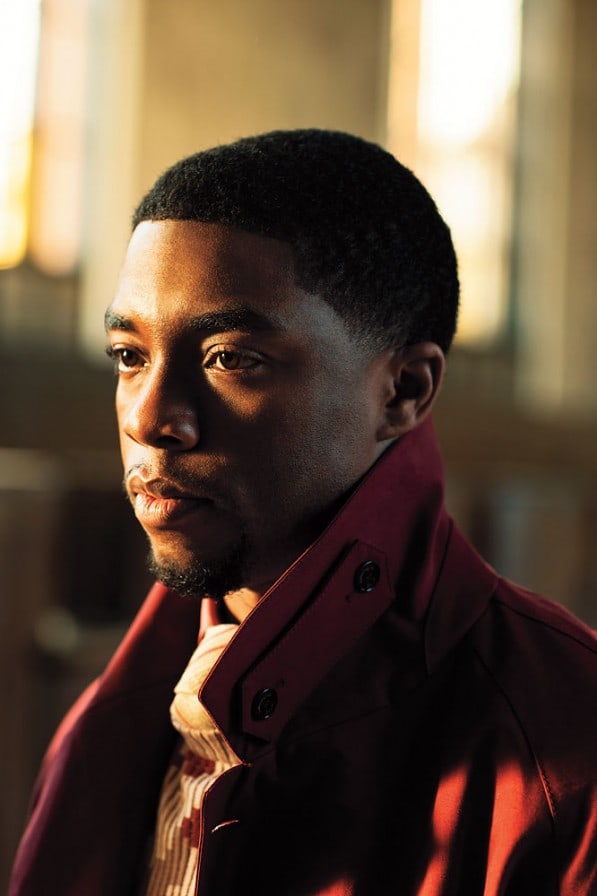 "It's never been done," Boseman said of the opportunity he has in bringing one of Marvel's most groundbreaking heroes to life -- "Black Panther" will be Marvel Studios' first film starring a Black superhero in the lead role, and Black Panther (created in 1966 by Stan Lee and Jack Kirby) was Marvel's first Black superhero in its comic books. "It's been done before in different ways, but it's never been done exactly like this.

Wesley Snipes also had his own franchise -- you have to acknowledge that.

You have to acknowledge what [Anthony] Mackie's doing [with the Falcon]. But this is a little different in the way that Marvel is presenting it, so it's amazing."